Stevens-Leinweber Builds Leadership Team, Hires Nick Litwiller as Director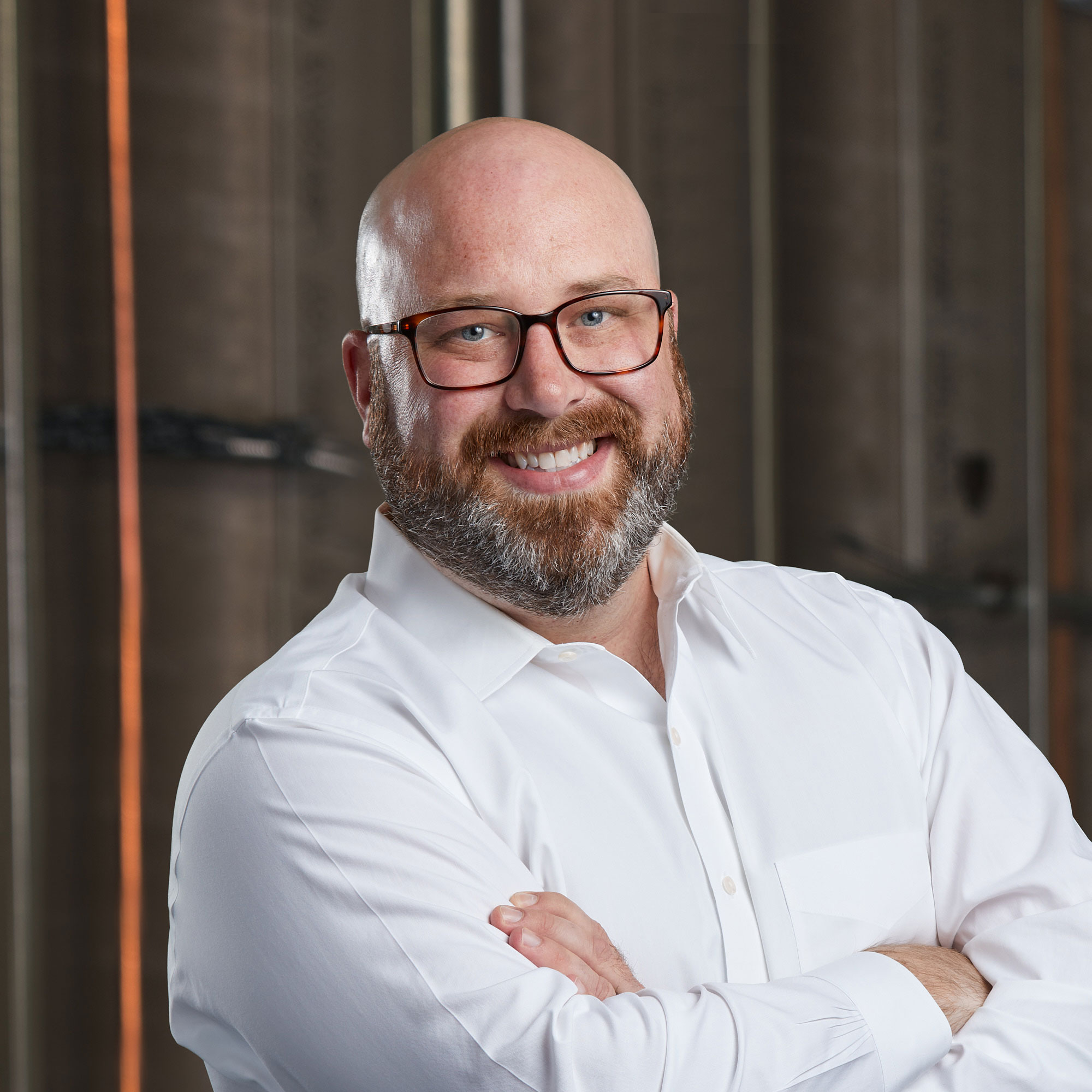 Stevens-Leinweber Builds Leadership Team, Hires Nick Litwiller as Director
Industry veteran will lead project management, growth initiatives of leading Phoenix general contractor
PHOENIX, Arizona, January 20, 2022 – Marking its growth in a thriving construction market, Phoenix-based Stevens-Leinweber Construction (SLC) – one of the Valley's most active ground-up and tenant improvement contractors – has expanded its leadership team with the addition of industry veteran Nick Litwiller.
Litwiller will oversee the management of key improvement initiatives and operations for SLC's thriving project pipeline, which spans millions of square feet of office, industrial, retail and amenity space in metro Phoenix's hottest growth markets and within many of its most prominent developments.
Current and recently completed SLC projects include the ground-up construction of PLC Two, Chandler Connection, Chandler Corporate Center II and numerous buildings within the PV 303 business park. Recent tenant improvements include work for corporate entities such as Opendoor, Eide Bailly, Alliance Bank and Align.
Litwiller brings with him 15 years of industry experience, including portfolio planning and management, project management, and investment and asset management for clients ranging from local entities up to Fortune 100 real estate concerns.
Prior to joining SLC, Litwiller served as Director of Real Estate for Iowa-based SHYFT Collective, where as head of the Arizona office he was responsible for managing the company's Southwest project portfolio. This included leading the development, amenity operations and relocation of a new 450,000-square-foot regional headquarters for Nationwide Insurance in Scottsdale, Arizona.
Litwiller has also served in roles including Senior Project Manager and Planner, Investment Asset Analyst, Commercial Mortgage Analyst and Leasing Agent for several notable, Midwest-based commercial real estate entities.
Within the industry, Litwiller enjoys a network of strong and mutually respectful relationships with owners, landlords, brokers, vendors and institutional and corporate real estate tenants.
He holds a bachelor's degree in finance from the University of Iowa Tippie College of Business, is a licensed Arizona Real Estate Salesperson and a designated Project Management Professional (PMP) from the Project Management Institute.
Within the community, Litwiller serves as Associate Director for the Valley of the Sun YMCA Metro Board and Board of Advisors Chair for the Scottsdale-Paradise Valley/Valley YMCA, where he was honored as the organization's 2019 Emerging Leader of the Year and which was honored by the Scottsdale Area Chamber of Commerce as its 2021 Top Non-Profit.
Back to Articles