Our History
Stevens-Leinweber Construction (SLC) is a high-quality general contracting firm with a proven track record that spans decades. We successfully lead construction teams through unique and challenging projects.
Our expertise in construction begins with a leadership team who built their careers "in your shoes" in commercial real estate development and construction management. This background translates to a thorough understanding of what is required to make a building project successful, including obtaining the lease requirements, building an efficient and high-functioning building from the inside out.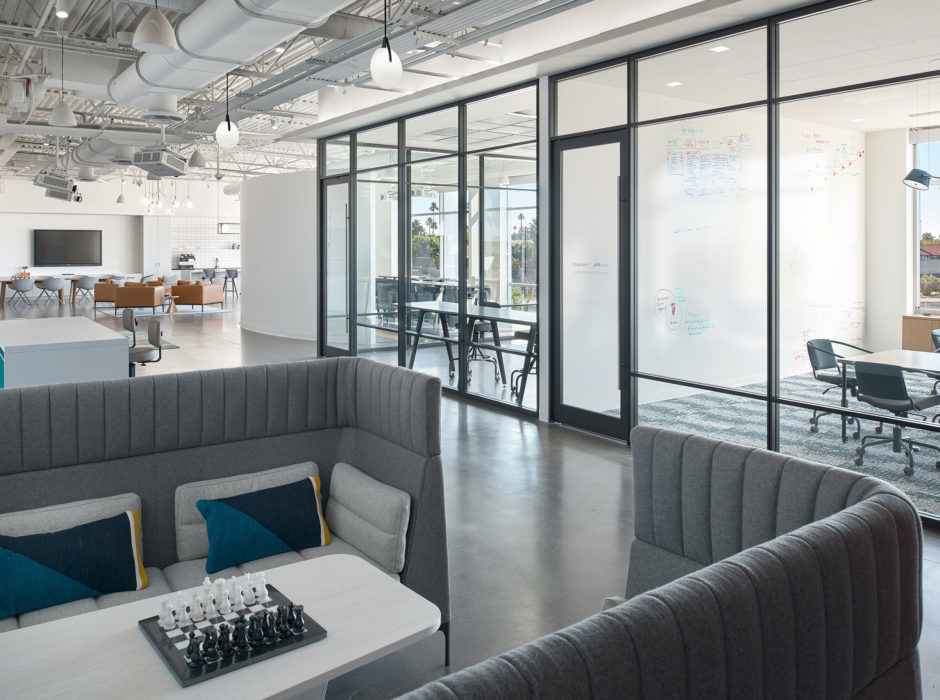 The Future
Each new project draws upon a team of experienced construction professionals who carefully examine each project to find better, faster, and more economical ways to help clients achieve their goals and contribute to building their business.
As SLC builds upon the expertise in development, construction management and constructing a wide variety of product, the founders have entrusted Jamie Godwin to lead the company into the future. Not losing sight of the expertise, niche markets and relationships that got them where they are today, they identified Godwin as having a similar background, coupled with a passion for the industry to move the company into the future with innovation and new ideas to compliment the success.
Most recently, Godwin has formed a ground up division of the company and has already completed several significant projects, garnering the attention of the industry. Additionally, he is growing the staff of professionals and adding expertise in areas that will continue to position them for success.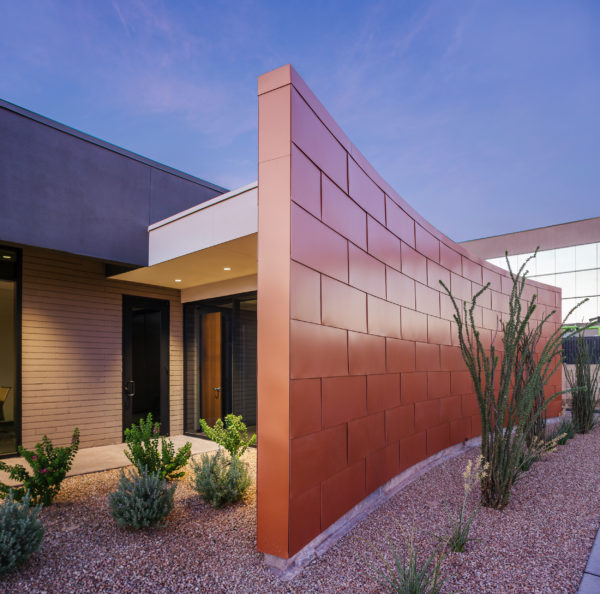 It was through some of the most significant projects in the Valley, that SLC has built a loyal client base, and together they have delivered quality interiors and tenant improvements in an array of multi-tenant buildings up and down Central Corridor, through Mid-Town Business District and in the Camelback Corridor. No general contractor in town has amassed the number of tenant improvements and multi-tenant building improvements that the SLC team has, which builds confidence with our trade partners and clients that we are a true partner.
Our Process
We offer a unique perspective as a general contractor partner, having built our career foundation in private development. It was through this perspective that we can understand and anticipate these needs to contribute the highest value.
Architects and clients rely on us to get the job done correctly every time and every step of the way. Whether it's the interiors or multiple tenants in an acquired building, or a development concept from land acquisition to occupancy, our upfront services deliver results to make sound decisions and achieve even the most demanding of schedules.
Every relationship is unique as is every client need. We bring the same foundation of experience and unwavering commitment to quality.
Recent Projects
SLC has dominated the majority of the city's business core, having worked in 82% of the Downtown, Midtown and Biltmore business center for nearly four decades,  having done over 1800 projects in those buildings.
View Portfolio
2019
XPO
Merit Freeway 169
Orsett Mesa Gateway
Copper Hills Community Church Expansion
Serendipity Labs Phoenix
Lennar/Eagle
Sisense
Progressive Insurance
Cognizant Waypoint II
Arizona Department of Agriculture
2018
Mass Mutual
Regus Paradise Valley
Southwest Behavioral Inpatient Care Facility
Brown and Brown
Coppersmith Brockelman PLC
Intuitive Surgical
Aspen University
Spaces at One Renaissance
Cognizant / Waypoint
Tolleson 94
Liberty Mutual
Wells Fargo Chandler Continuum
2017
Marcus Millichap
Ameresco
Northwest Mutual
First American Title
Paychex
San Tan Tech Innovation Center
Partners In Recovery
Empower Collegiate Academy Phase 2
Suntec Concrete Corporation
Ontrac