Lincoln Property Breaks Ground on 7 MSF Phoenix Project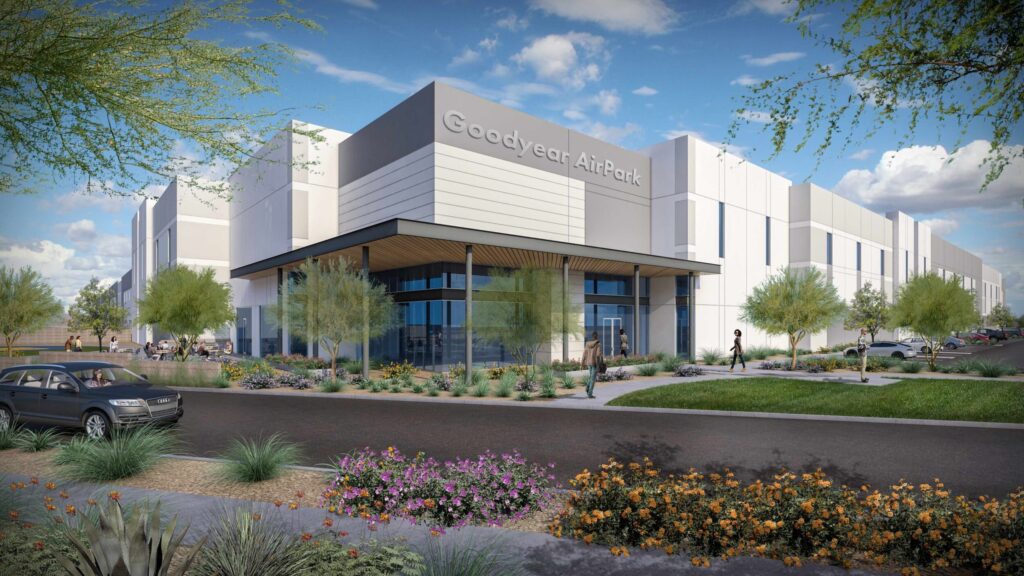 Goodyear AirPark's first phase will deliver 1.6 million square feet across six buildings.
Lincoln Property Co., in partnership with Harvard Investments, has broken ground on the first phase of Goodyear AirPark, a massive industrial campus in Goodyear, Ariz. At full build-out, the property will encompass a total of 7 million square feet and up to 20 buildings.
Goodyear AirPark represents the fourth development of this joint venture, having Cerberus Capital Management as equity partner. CommercialEdge data shows that, last year, the partnership took out a $127.5 million loan for the construction of Phase One, with a maturity date set in 2025.
The development team includes Butler Design Group as architect, while Stevens-Leinweber Construction will serve as general contractor. LPC's Desert West subsidiary will oversee leasing and property management.
Back to Articles