Erik Powell Promoted to Vice President of Stevens-Leinweber Construction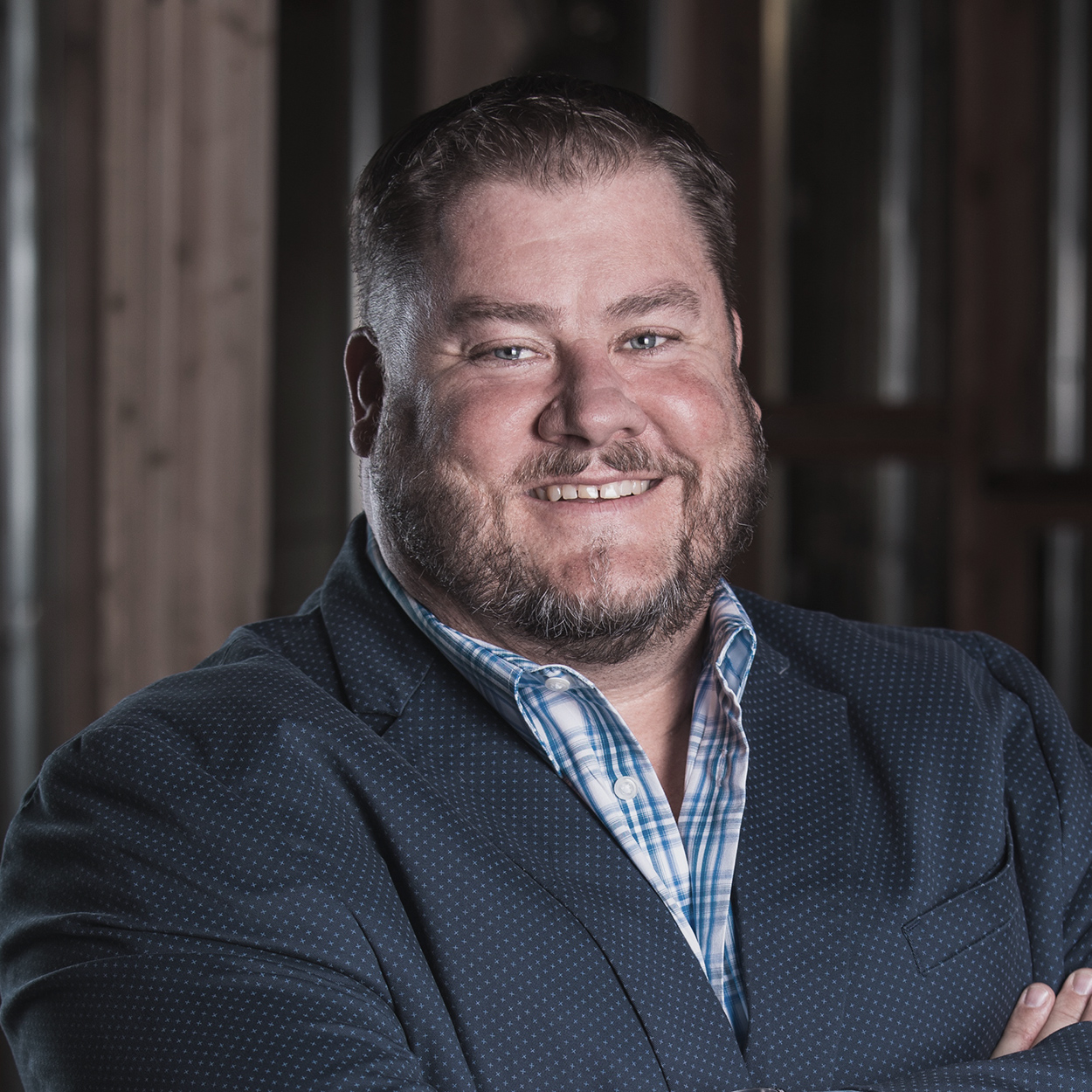 Erik Powell Promoted to Vice President of Stevens-Leinweber Construction
Charged with directing exponential growth in SLC's ground-up industrial division
PHOENIX, Arizona, April 9, 2021 – Following several years of exponential growth, Phoenix-based Stevens-Leinweber Construction (SLC) has promoted Erik Powell to Vice President, establishing him as part of the company's executive leadership team, with continued responsibility for SLC's rapidly expanding ground-up construction division.
SLC hired Powell in 2017 as Director of Construction to establish and launch its ground-up construction arm. Since that time, the company has completed or is now under construction on more than 5.5 million square feet of ground-up speculative and build-to-suit office and industrial space, as well as industrial tenant improvement projects.
"Our ground-up success is a direct result of Erik's skill as a contractor, team leader and project executive who clients trust to deliver the best product, every time," said SLC President and CEO Jamie Godwin. "We're grateful to have Erik on our team at a time when the Valley is booming with economic and development potential. We know he will help us to make the most of these opportunities and continue to strengthen our 40-year reputation as a trusted market leader."
Across his 22-year career, Powell has completed more than $700 million of new construction, accounting for more than 10 million square feet of award-winning commercial space in Arizona.
Most recently, this includes delivery of the new MiTek and Georgia Pacific manufacturing facilities at Tolleson Corporate Park, the new MLILY manufacturing facility and Ball manufacturing and packaging operation at PV303 in Goodyear, the Boeing/XPO Global Services facility fronting the Loop 303 in Goodyear, and the Chandler Corporate Center Phase 2 office development in Chandler.
This activity adds to SLC's market-leading footprint in the Phoenix office and industrial tenant improvement sector, where it has completed more than 8,500 projects.
Prior to joining SLC, Powell spent 18 years at Sun State Builders, starting as a courier during college and advancing to the position of Sales & Development Manager. He holds a Bachelor's degree in Interdisciplinary Studies from Arizona State University and is an active member of NAIOP and SIOR.
Back to Articles