MEET SLC'S NEW FIELD LEADERSHIP TEAM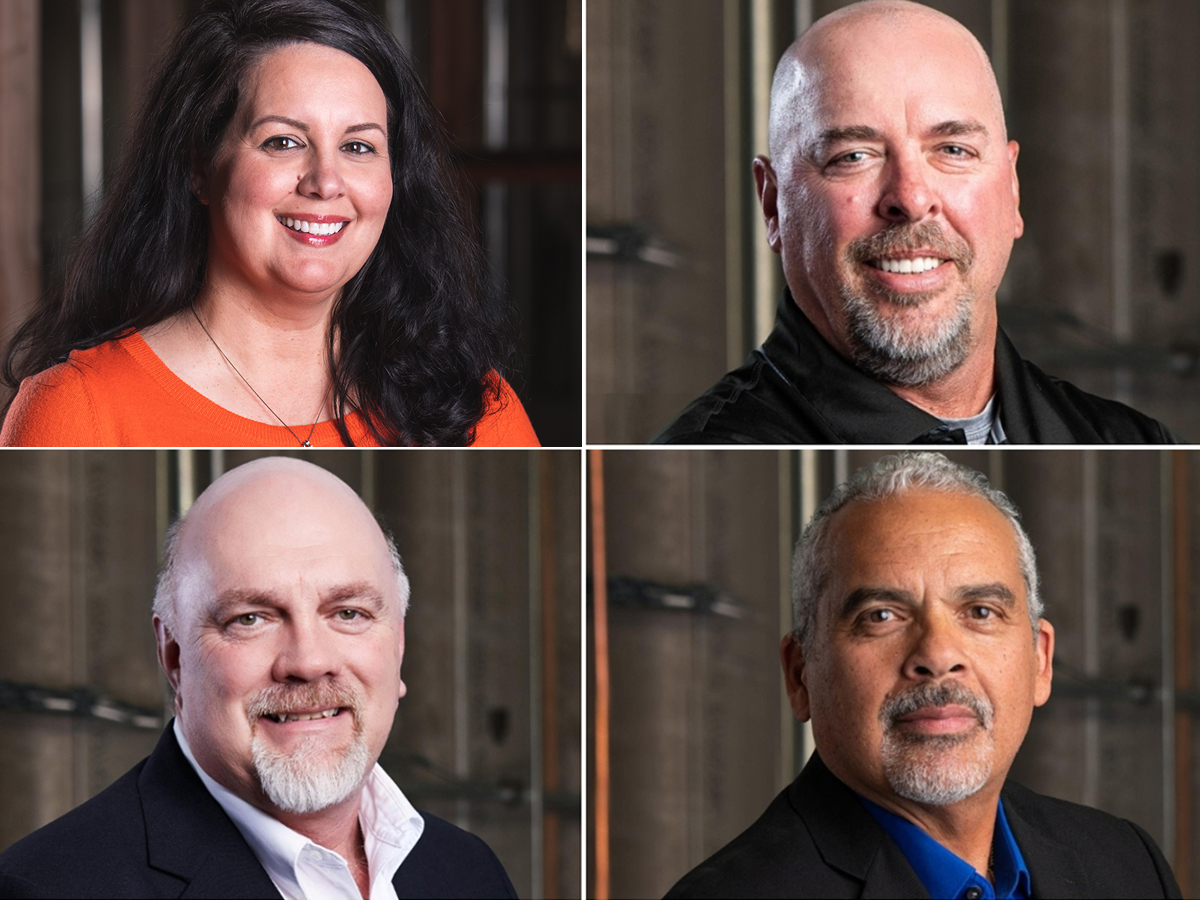 With more than half of our employees operating in the field, SLC has established a new Field Leadership Team, responsible for providing expanded support systems for our talented field team members. Thank you Carla Jo Clary, Jim Gordon, Carl Hamilton and Gary Hardwick for your exemplary leadership and the invaluable contributions you will make to our company and its ability to live out our values to the highest degree.
Here's what each has to say about their top priority as a member of this new team, based on their unique areas of expertise.
Carla Jo Clary
Director of Field Operations
This role is the perfect opportunity to combine my prior experience working in the field and my experience working in the main SLC office. I'm committed to strong communication between project managers and project superintendents, advocating for our field staff, and raising up the next generation of leaders in our industry.
Gary Hardwick
General Superintendent
Being out in the field, building comradery, and helping to shore up solid teams is what I enjoy the most about this role. This allows me to keep my primary focus on SLC's continued success.
Jim Gordon
Quality Assurance/Quality Control Manager
As a member of the Field Leadership Team, my focus is on working with our project management and field teams to uphold the traditions and culture of Stevens Leinweber, to ensure we turn over the best quality projects in the industry.
Carl Hamilton
Director of Safety
As a life-long learner, passionate safety professional and servant leader, I have found my home. This position allows me to keep our employees safe and healthy, help SLC and our subcontractors protect their interests, and keep our legacy of providing outstanding quality construction.
Back to Articles