AZ Big 100: 50 commercial real estate companies to watch in 2023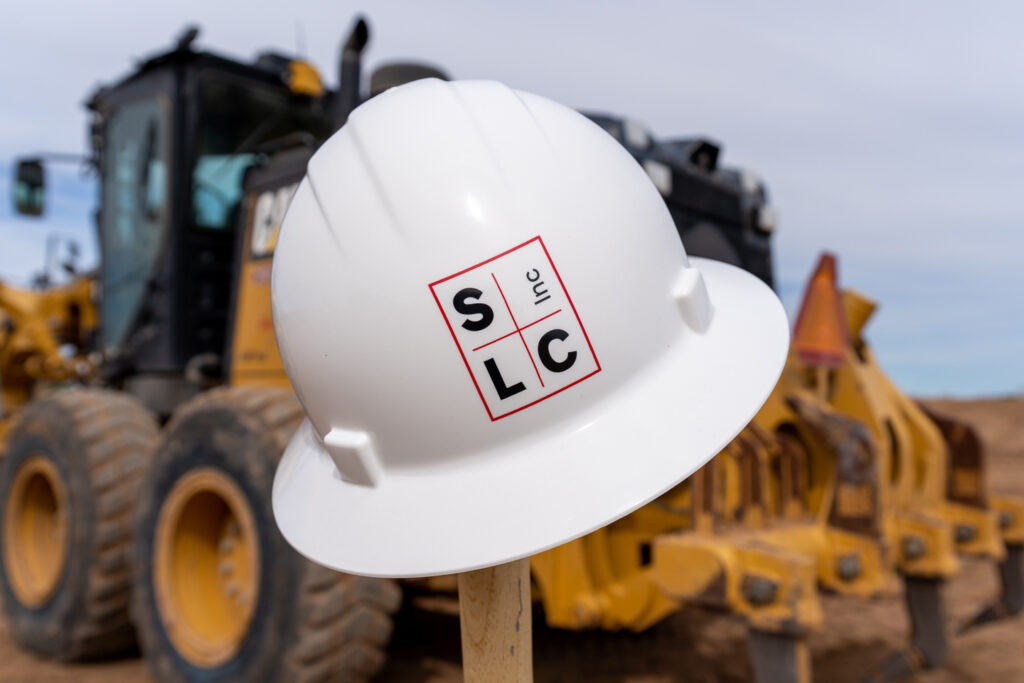 REAL ESTATE | 24 JAN | AZRE
It's hard to know what to expect from Arizona's economy in 2023. The labor market remains very tight, with low unemployment, high levels of labor market churn, and a tremendous number of open jobs. But any income gains we are making are more than offset by inflation. Rising mortgage interest rates and low affordability have combined to generate a decline in home sales. But as venture deeper into 2023, one thing is certain: Arizona is filled with brilliant minds and innovative companies that are certain to guide us through any economic storms that come our way. That's why we created the AZ Big 100: The 100 Arizona commercial real estate companies and people to watch in 2023.
The editorial board for Az Business and AZRE magazines met with Arizona industry leaders to identify the AZ Big 100 for 2023: The 100 people and companies who will shape Arizona's business community in 2023. Today, meet 50 commercial real estate companies to watch in 2023.
Stevens-Leinweber Construction
"Our company is built on 40 years of promises made and promises kept," says Jamie Godwin, president, CEO and owner of SLC, which was founded in 1981.
Some of the recent projects Stevens-Leinweber has been working on include Airport 48, Align Technologies, Chandler Connection and Goodyear AirPark.
Back to Articles