50 commercial real estate companies to watch in 2022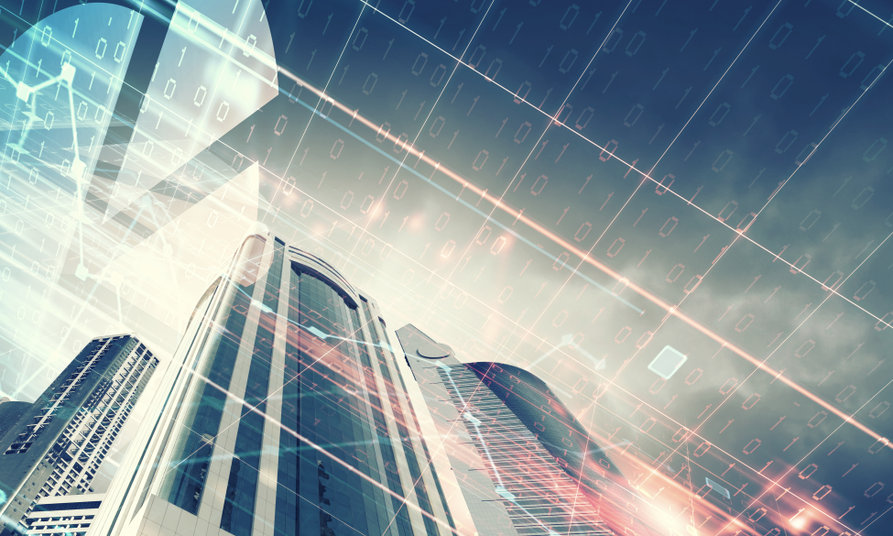 REAL ESTATE | 21 Jan | REBECCA L. RHOADES
Arizona is scorching hot, and we're not talking about the weather. Following 2020's uncertainty, the commercial real estate (CRE) industry showed no signs of slowing down in 2021, with many commercial real estate companies reporting unprecedented amounts of business, from the number of construction projects underway to the record-breaking size of individual deals to the dollar amounts trading hands.
At the forefront of these transactions are the 50 commercial real estate companies to watch in 2022, which are highlighted below. As some of the top CRE companies in Arizona, they've seen tremendous growth in 2021 and will be the ones driving the industry forward in 2022.
STEVENS-LEINWEBER CONSTRUCTION

Stevens-Leinweber Construction celebrated 40 years of business in 2021. The ground-up developer and tenant improvement contractor spans millions of square feet and hundreds of high-profile projects annually across Metro Phoenix. Its current pipeline includes major Class A industrial buildings for Georgia Pacific and PepsiCo; multiple ground-up Class A industrial buildings within PV 303; and numerous high-end tenant improvements for leaders such as Tiffany & Bosco, Western Alliance Bank and HonorHealth. Across its history, SLC has completed more than 8,500 projects in Phoenix's most active submarkets and continues to build its team with an eye toward future growth.
Read the full article here.
Back to Articles