Stevens-Leinweber Adds New Director of Field Operations Role For Growing Pipeline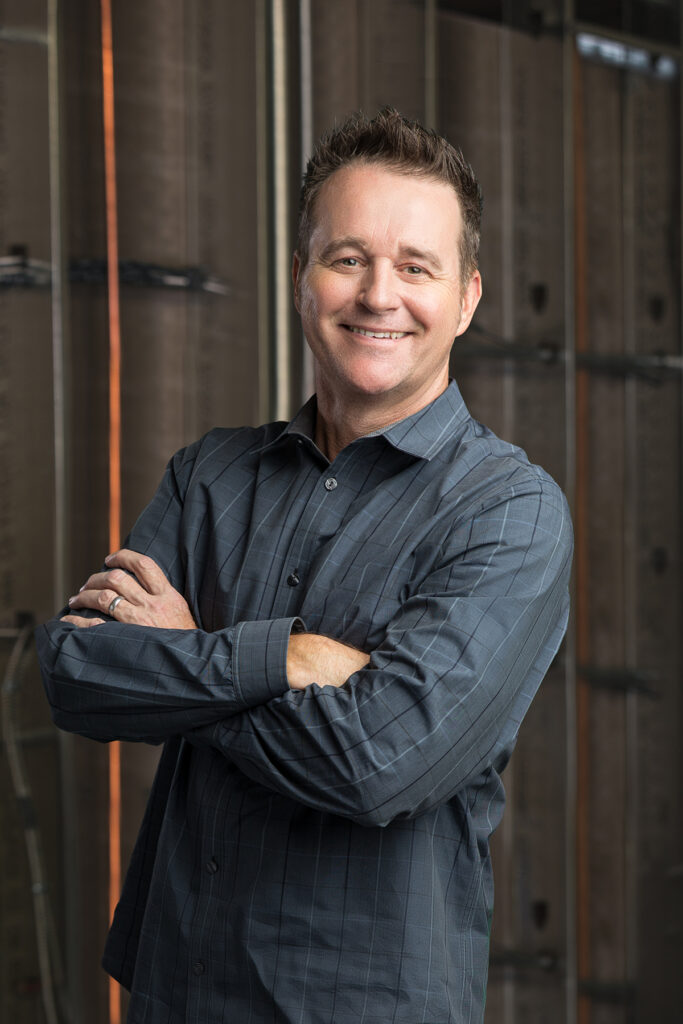 Mike Willingham joins SLC, bringing 25 years of field operations expertise
PHOENIX, Arizona, December 6, 2022 – Responding to a growing pipeline of construction work, Phoenix-based Stevens-Leinweber Construction (SLC) has created a new position, Director of Field Operations, and hired 25-year industry expert Mike Willingham to fill the role.
In his position, Willingham will provide organizational support to all SLC field construction teams for the planning and execution of projects. As part of the senior leadership team, Willingham will also collaborate with ownership to ensure goals are aligned and the proper resources are allocated to create positive team dynamics, superior customer service and outstanding project execution
"This is a brand new position for SLC that will play a vital role in our future," said Stevens-Leinweber Construction President and CEO Jamie Godwin. "In support of our continued growth, we couldn't be more pleased to welcome Mike to the team. He embodies the integrity, knowledge and commitment that we espouse in all of our employees, and we're confident he will help us to continue to deliver best-in-class results to our clients."
In its 40-year history, SLC has completed more than 9,000 projects in metro Phoenix. It currently has more than 5 million square feet of ground-up construction in its pipeline and more than 120 active industrial and office tenant improvement projects.
Willingham joins SLC from 12 years at Ryan Companies, the last four of which were served as Field Coordinator. Prior to his time at Ryan, Willingham held key project manager and superintendent positions for companies including W.E. O'Neil Construction, Kiewit Western Construction Co. and Opus West Construction Corporation. He is a veteran of the United States Army, 1st Infantry Division Forward.
Willingham holds a bachelor's degree in Construction Management from Arizona State University. He actively gives back to his community through organizations including T.O.T.S, St. Mary's Food Bank and St. Vincent De Paul.
About Stevens Leinweber Construction, Inc.
Stevens-Leinweber Construction (SLC) is one of the Valley's most active ground-up and tenant improvement contractors, providing both general contracting and design-build services to SLC clients across the office, industrial, retail and mixed-use sectors. Respected by architects, designers, owners and developers, the company is selected time and again to complete some of the Valley's most prominent projects. Over its 40-year history, SLC has completed more than 9,000 projects in the Phoenix metro area.
Media Contact:
Stacey Hershauer
480.600.0195
Back to Articles